In the latest development, France has recalled its ambassador to the U.S. over the military alliance AUKUS to counter China.
The French canceled a gala in Washington D.C. that was planned for Friday to mark the 240th anniversary of the Battle of the Capes, a critical French naval victory that helped the colonists win the American Revolution, the French embassy confirmed after US announced a military alliance AUKUS.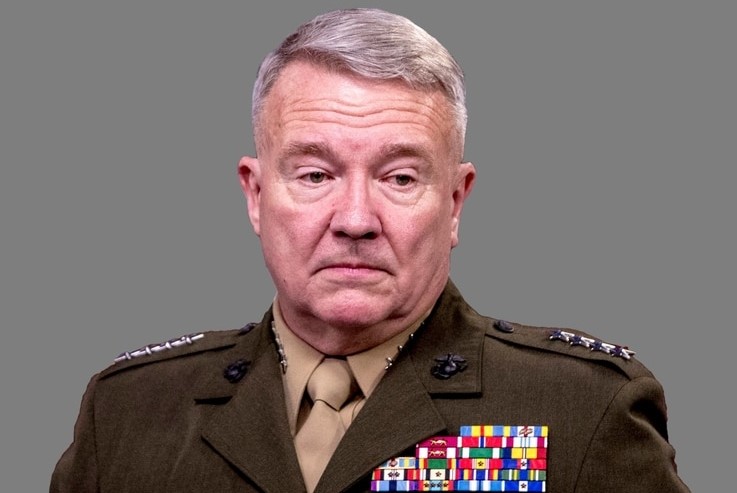 The rare diplomatic backlash against France's allies came two days after Australia announced the scrapping of a major purchase of French conventional submarines in favour of US nuclear-powered submarines.
Aukus vs Quad
The announcement represented "unacceptable behaviour between allies and partners", said the statement. Australia in 2016 had chosen France's Naval Group, partly owned by the state, to build 12 conventionally powered submarines, based on France's Barracuda nuclear-powered subs in development. ADVERTISING The contract was worth around 50 billion Australian dollars (€31 billion, $36.5 billion) when announced in 2016.
Aukus Flag
But on Wednesday, US President Joe Biden, along with Australian Prime Minister Scott Morrison and British Prime Minister Boris Johnson, announced a new US security alliance between their countries that would develop an Australian nuclear-powered submarine fleet. The Australia-UK-US alliance – dubbed AUKUS – has been strongly condemned by France, with Le Drian calling it "a stab in the back". US describes France as 'vital ally'
Aukus News
The United States on Friday reiterated that France was a 'vital ally'. "France is a vital partner and our oldest ally, and we place the highest value on our relationship," State Department spokesperson Ned Price said in a statement, adding that Washington was hoping to continue the discussion on the issue at the senior level in the coming days, including during the United Nations General Assembly meeting in New York next week.
Aukus PDF
Pentagon spokesperson John Kirby meanwhile acknowledged that telephone talks earlier between US Defense Secretary Lloyd Austin and French counterpart Florence Parly showed "that there is still much work to do in terms of our defense relationship with France".