Pakistan's former high commissioner to the United Kingdom and PPP loyalist Wajid Shamsul Hasan passed away in London on Tuesday, party leaders said.
In a tweet, PPP chairperson Bilawal Bhutto-Zardari condoled Hasan's demise, saying an "immense source of strength and guidance for me left us today".
"Journalist, diplomat, democrat, family friend, goodbye uncle Wajid," Bilawal wrote. "Nothing will be the same without you."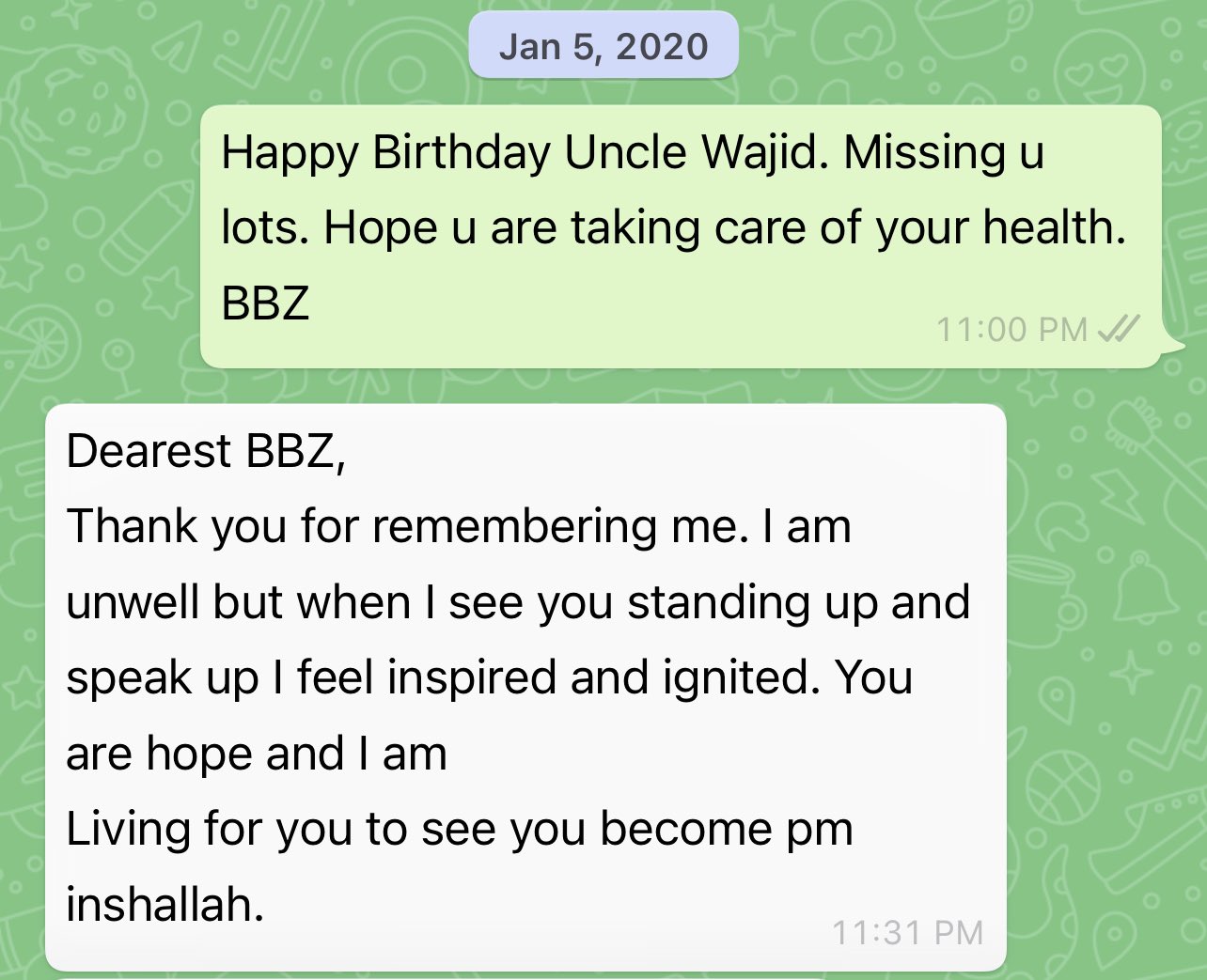 Senior PPP leader and Senator Sherry Rehman said she was "shocked, saddened" to hear of Hasan's passing.
"He spent a lifetime of devotion to democracy, human rights, free press and the PPP. What a loss!" she tweeted, extending condolences to his family and the broader civil society community that she said he had been deeply involved with.